Ready to schedule your consultation?
There are several ways we can connect further, please fill out the contact form below to schedule your consultation. 
How to Schedule An Appointment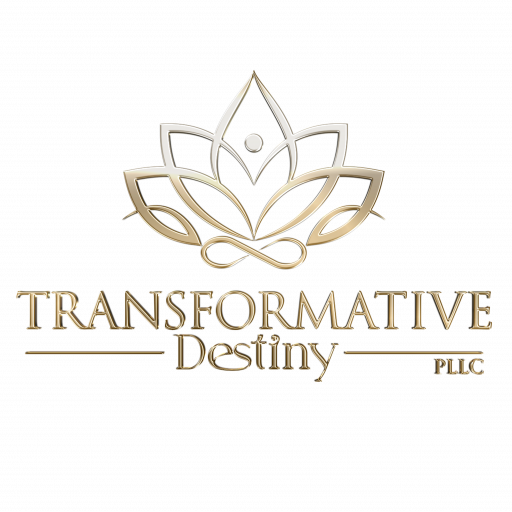 Fill in the contact form with your information. You will receive an email with a link to schedule the consultation and to complete the consultation questionnaire.
Attend your free 15 minute consultation to discuss background information, what is bringing you to therapy and if we are good fit. If so, we will schedule our intake session. 
Prior to our first session, you must complete your intake paperwork.
Here is where you should place very brief testimonials that get right to the point, you don't need 15 paragraphs".