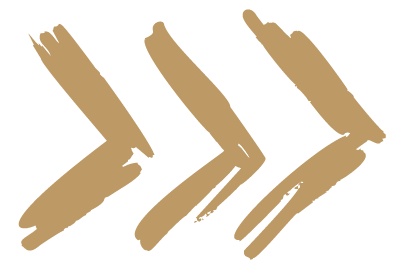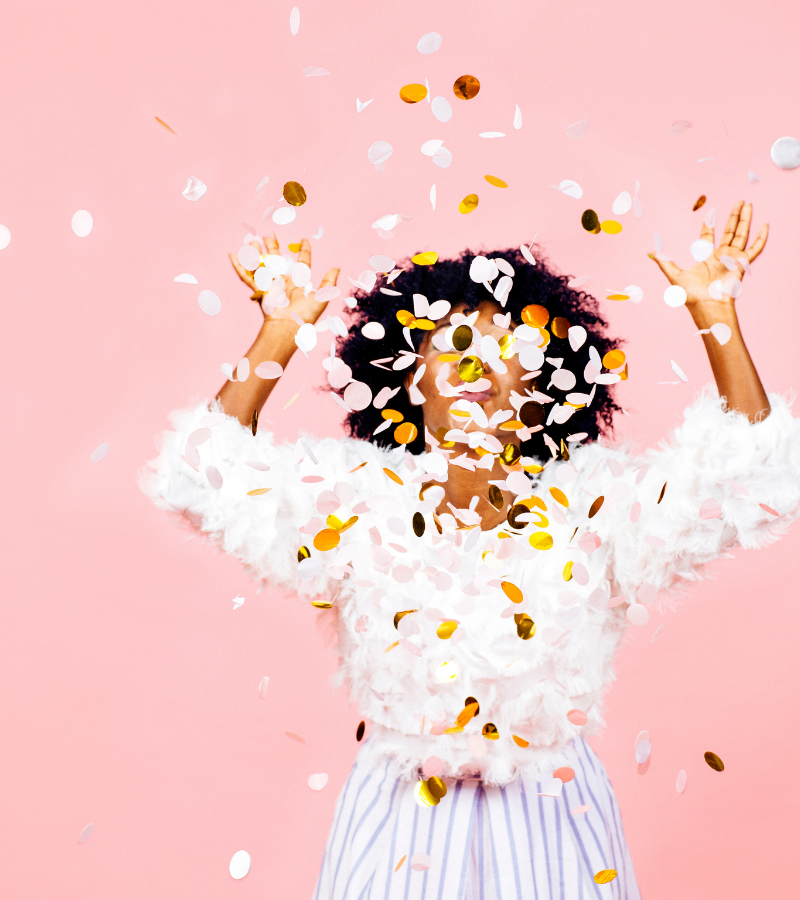 Are you the strong friend? The person that everyone in your life counts on to help them?
Are you tired of feeling as if you carry the weight of the world on your shoulders?
If so, let's talk!
If that one short sentence is your life bio, I get it. You wear all of the hats. You're a leader in your field, a mom, a wife,  the epitome of the strong friend. You help everyone else in your life, but who is checking in on you? Who is asking you if you are okay? 
Now is the time to prioritze your life!
Schedule your free 15-minute consultation by clicking the link below: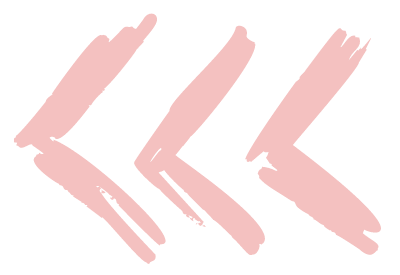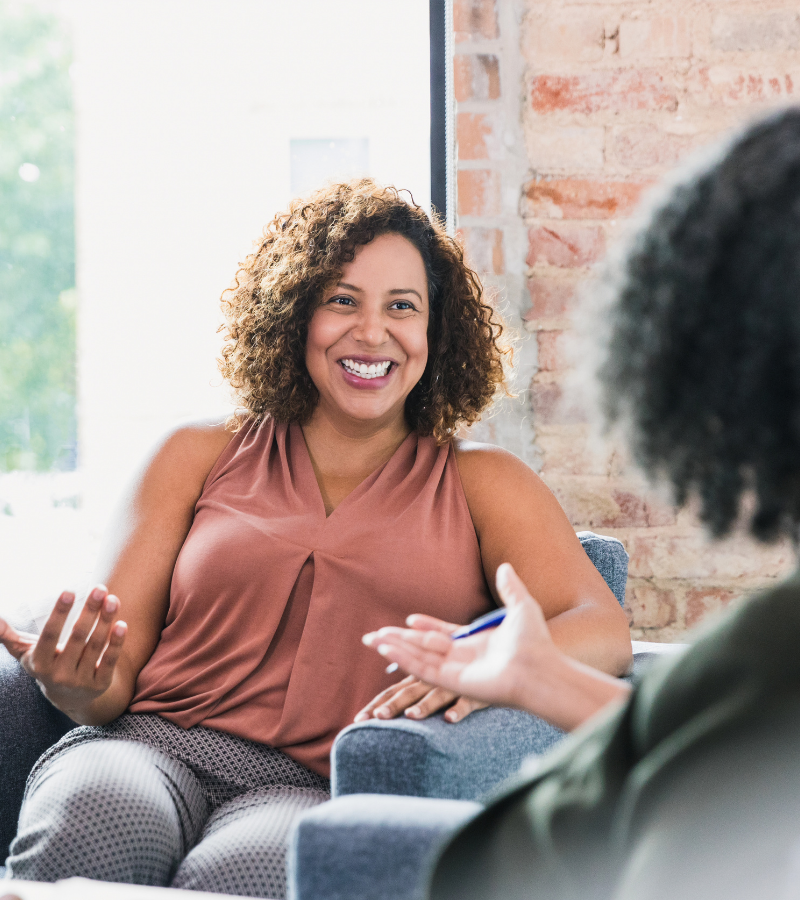 Therapy for Professional Women
You are attempting to do it all including balancing work, home, family and some semblance of a social life. You feel exhausted from your ever growing to-do list and do not have any time for yourself. You are feeling burnt out from having to bury your own needs and emotions while  holding everything together for everyone else.  
It's time to focus on your needs. You cannot pour from an empty cup.
You are pregnant and struggling with all of the realizations and life transitions that are about to happen for you. You are feeling anxious, fearful and somewhat unsure about what life will look like as a mom. You may have just given birth and are struggling to process the labor and delivery. You may be feeling stressed and anxious if you are doing everything right. 
What you are feeling is not abnormal. Help is here.
There are times when you need to discuss sensitive topics among likeminded women. You want feedback on how to manage all of your responsibilities or you want to understand and process how having a baby will change. your entire life. Women's Wellness Groups allow women to gather together to be able to grow and learn collectively.  


Groups will be scheduled throughout the year.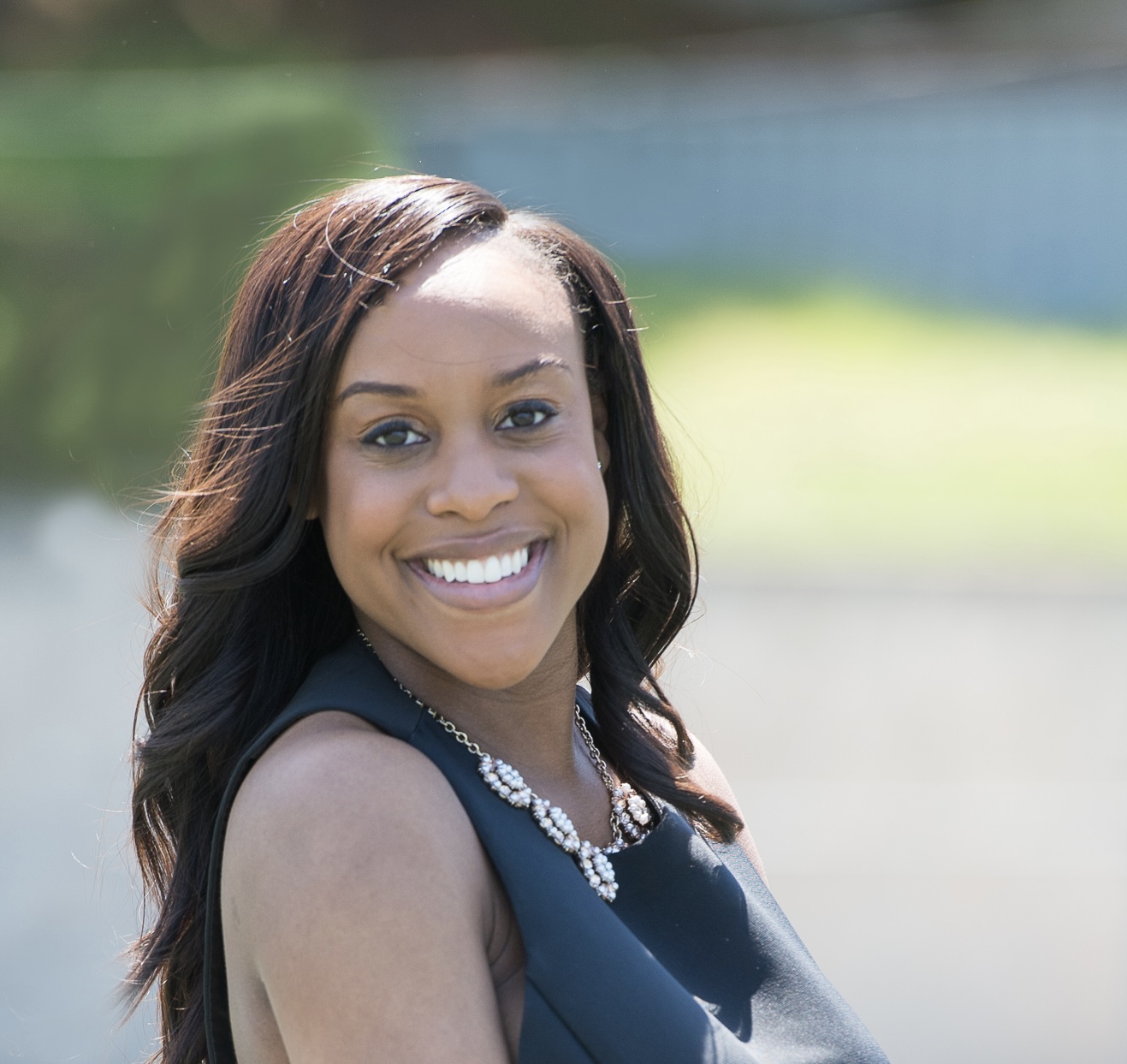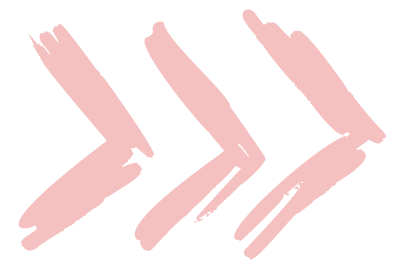 How can I help you find You again?
I created Transformative Destiny to be a safe space for women, especially women who hold the world on their shoulders and need a place where they can put their burdens down. I help women who are exhausted from being the president of everything or may be experiencing life transitions and are having a hard time adjusting. I also help women who are in the process of becoming pregnant, pregnant or in postpartum, understand the new changes that have taken place in their lives while acknowledging the fear, anxiety and stress that may be occurring. 
Click the links below to learn more!
Here is where you should place very brief testimonials that get right to the point, you don't need 15 paragraphs".
Are you ready to begin your transformation?
If anything on my website resonated with you, please click the link below to schedule your free 15 minute consultation call.
You are deserving of a safe space to be able to release, shift and transform into your best self. If you are a professional women who needs help balancing all that life has thrown at you, let's talk. If you are pregnant or deep in the trenches in new motherhood,  let's talk.